Architect: Burke Kennedy Doyle & Partners
Location: Blanchardstown, North County Dublin, Ireland.
The façade comprised a semi unitised facetted curtain Wall matrix fixed to precast stone panels with fully interchangeable insulated metal and glass cassettes in a modular format which incorporated a 16mm shadow joint allowing the opening ventilators to have a uniform appearance adjacent to the fixed framing in the closed position. The curtain wall skeleton comprised a matrix of mullions and overlapping transoms for drainage with a horizontal sun shade supported on the vertical mullions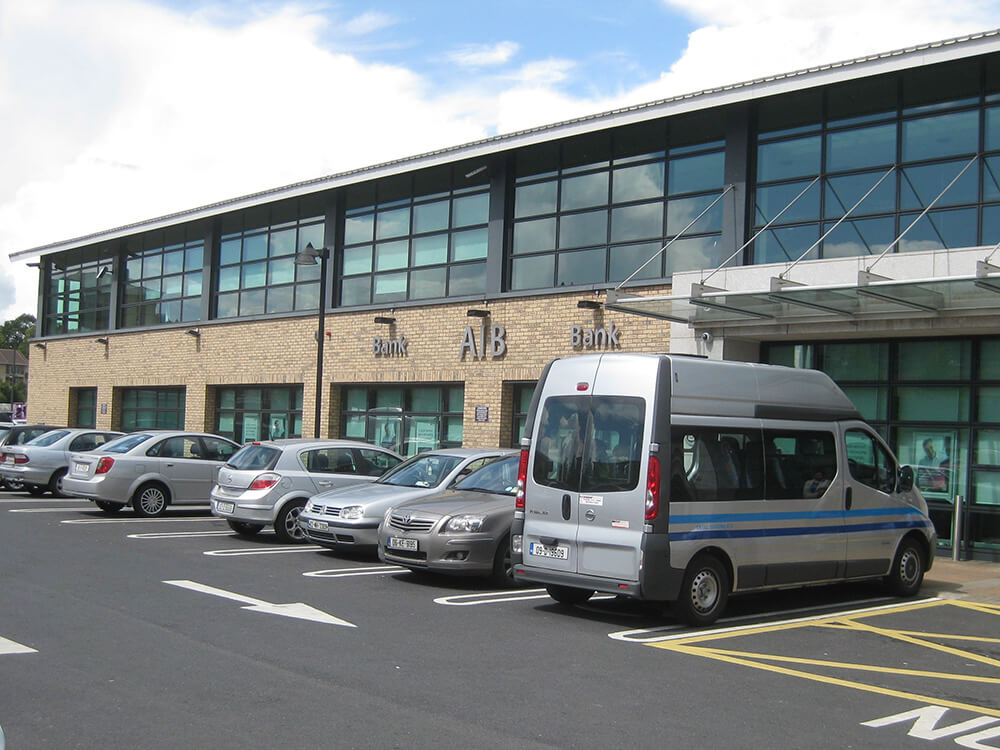 Due to the large facets changing radius between the top, bottom and intermediate floors it was necessary to create an additional 17 new profile dies to overcome the design issues.

​ Specially shaped insulated panels were designed to integrate with the glazed façade.