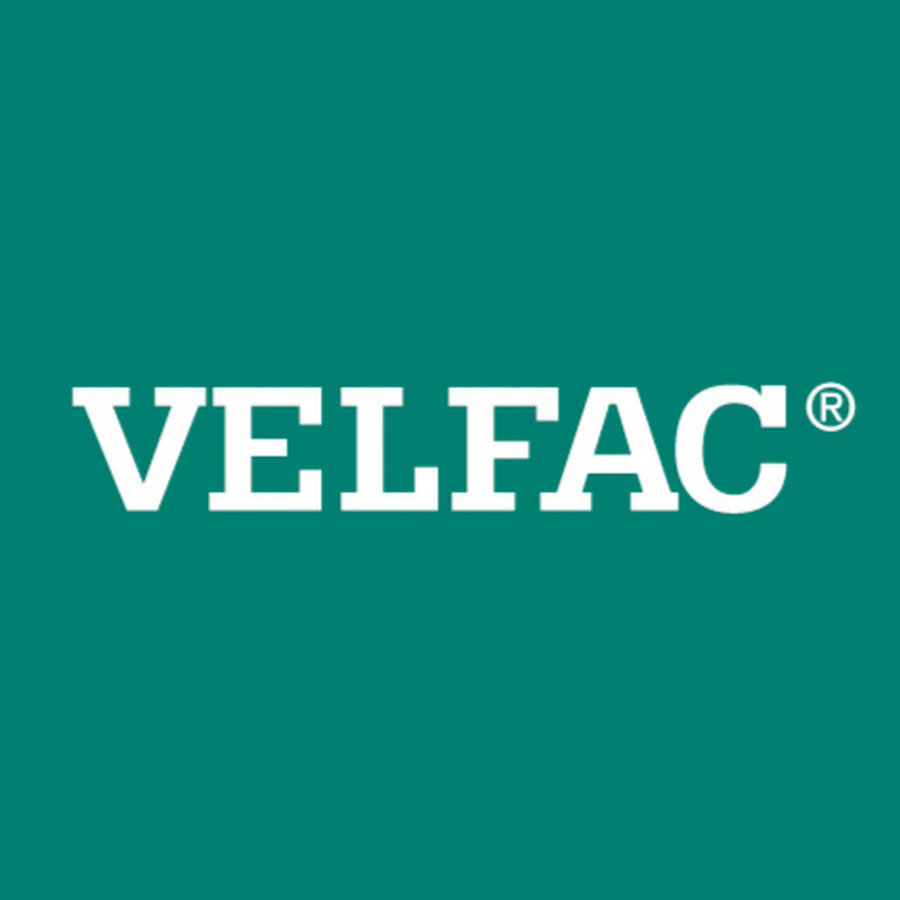 VELFAC 200 - THE DESIGN WINDOW
Elegant, clean lines and slim frames make the VELFAC 200 window system the preferred choice of architects.
The VELFAC 200 System consists of windows, casement doors and sliding casement doors in wood / aluminium. Windows and casement doors have a uniform appearance, regardless of whether they open or not, which further enhances the uncluttered, modern aesthetic.
Your advantages:
The slim window design lets up to 50 per sent more natural light into your home than other windows.
VELFAC aluminium/wood windows are virtually maintenance free - no need to paint.
Beautiful interior wood frames create a warm atmosphere.
2 or 3 layer energy glazing.
Choose between hundreds of colours and surface finishes.
12 year warranty on the VELFAC 200 range.
Use accessories like click vents or electric openers to make more of your windows.
MODERN ALUMINIUM/WOOD WINDOWS FROM VELFAC
VELFAC composite windows bring together the best of both worlds; the durability and versatility of aluminium and the beauty and warmth of natural wood.  Aluminium is both highly durable and low maintenance, ensuring the windows will last 40 years or more.  The wood frame contributes to great energy performace with U-values as low as 0.8m²k .
VELFAC 200 System aluminium/wood windows also deliver contemporary styling. The slim 54 mm sightlines maximise natural light, and opening and fixed lights have the same sightlines, providing a consistent aesthetic across window units. 
Learn more about the window and door ranges and contact us for any assistance.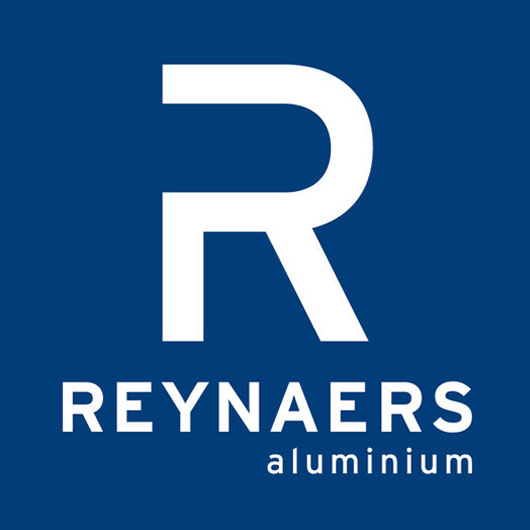 REYNAERS ALUMINIUM
Reynaers Aluminium is a leading European specialist in the development and marketing of innovative and sustainable aluminium solutions for windows, doors, curtain, sliding systems driven by energy-efficiency and the willingness to take responsibility for the environment.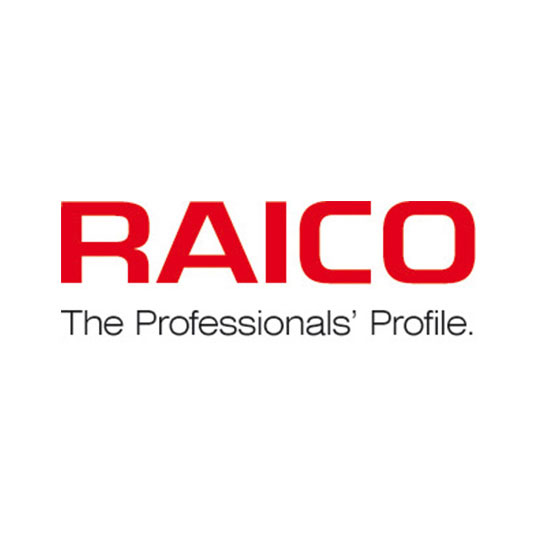 RAICO
RAICO Gmbh develops and distributes high-quality glazing systems for curtain walls, aluminium windows, aluminium doors. Our products THERM,FRAME,WING set the standards in designing curtain walls, windows, doors, glass roofs. We are a technology leader in the industry, with long-term experience in metal engineering.
Our comprehensive portfolio of innovative products and services enables us to fully meet our customers, manifold needs and individual requirements.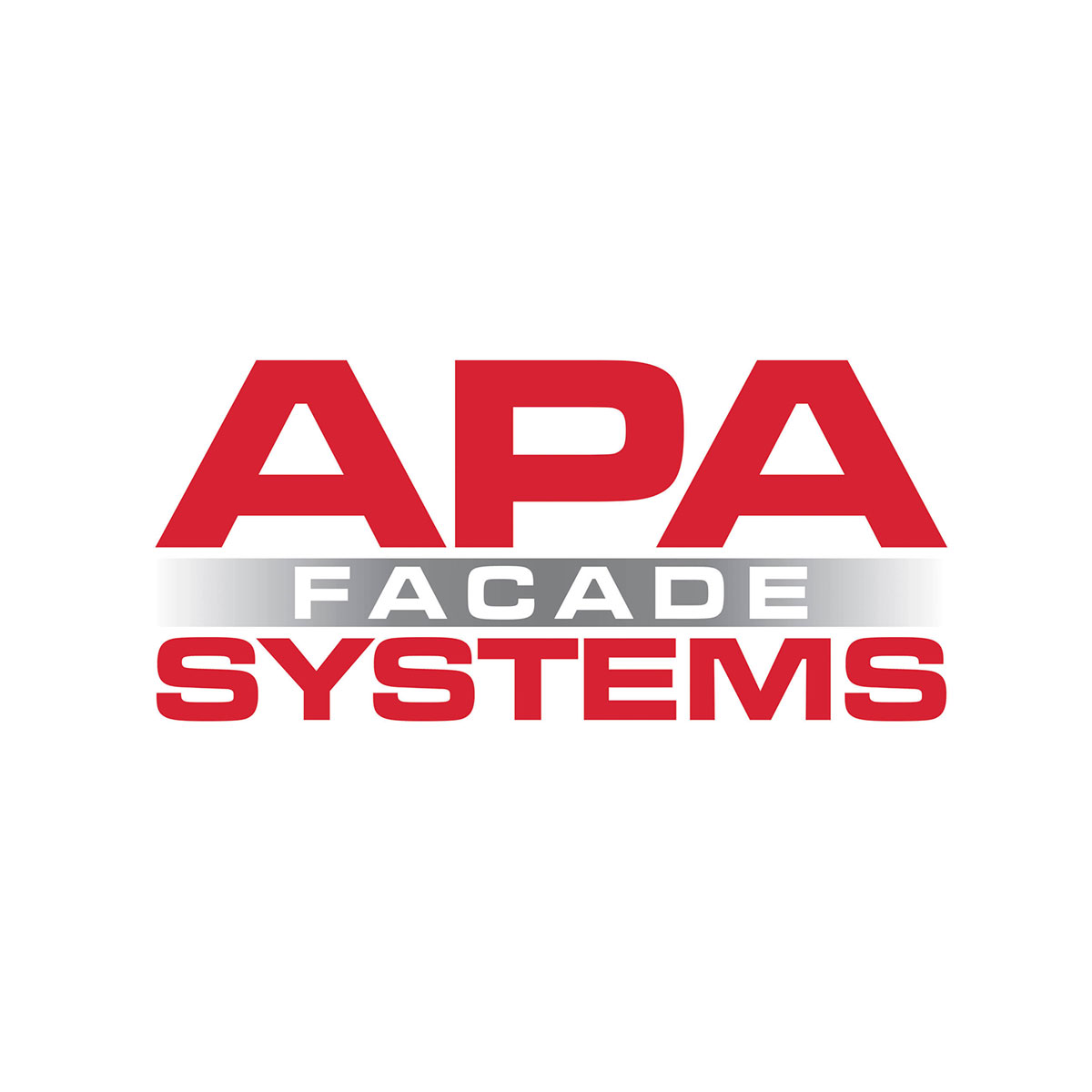 APA FACADE SYSTEMS
APA Facade Systems is a leading manufacturer of high-performance aluminium profiles for windows  doors and facades systems including curtain walling, louvre  and solar shading. Our high-performance profiles are frequently used within the UK, European and North American construction markets and within many sectors including educational, residential, healthcare, public authority, retail and commercial construction.
The innovative interchangeable-part design – the result of extensive R&D and rigorous testing – makes them a favourite with fabricators due to the speed of assembly and the reduction in stock holdings all of which helps to reduce wastage and maximise cost efficiency. All our products reflect our values and our commitment to environmentally sensitive design.
Our professional approach, technical assistance and innovative product design have ensured strong, relationships with specifiers, fabricators, installation contractors and architects since 1975. With offices in Ireland, the UK and Boston, APA Facade Systems are ideally situated to support you with your fenestration requirements.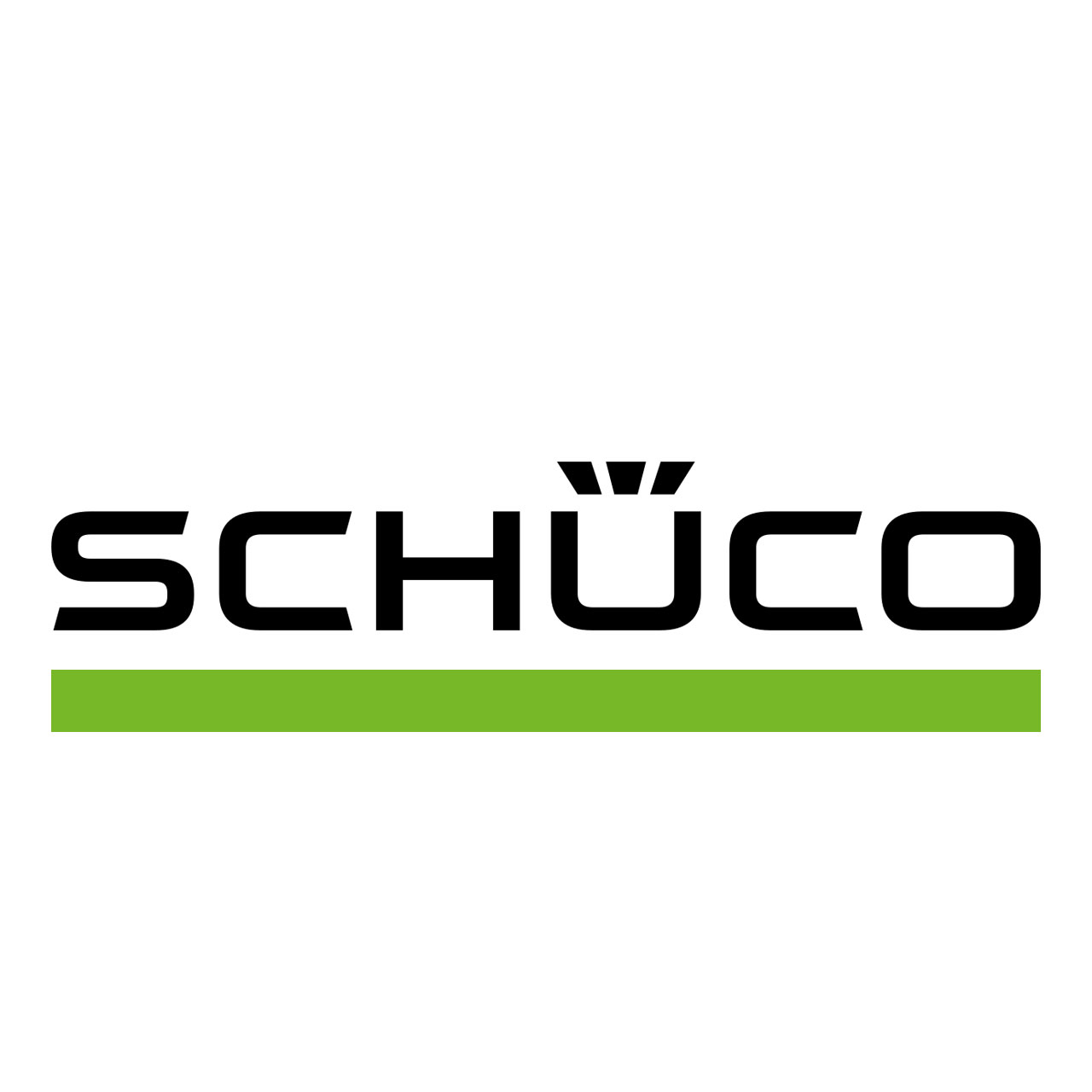 SCHUECO
Windows, doors and façades – sustainable and innovative
Schueco is one of the leading suppliers of high-quality window, door and façade systems made from aluminium and steel. Millions of Schueco products are used all over the world and meet the highest requirements of design, comfort, security and energy efficiency.